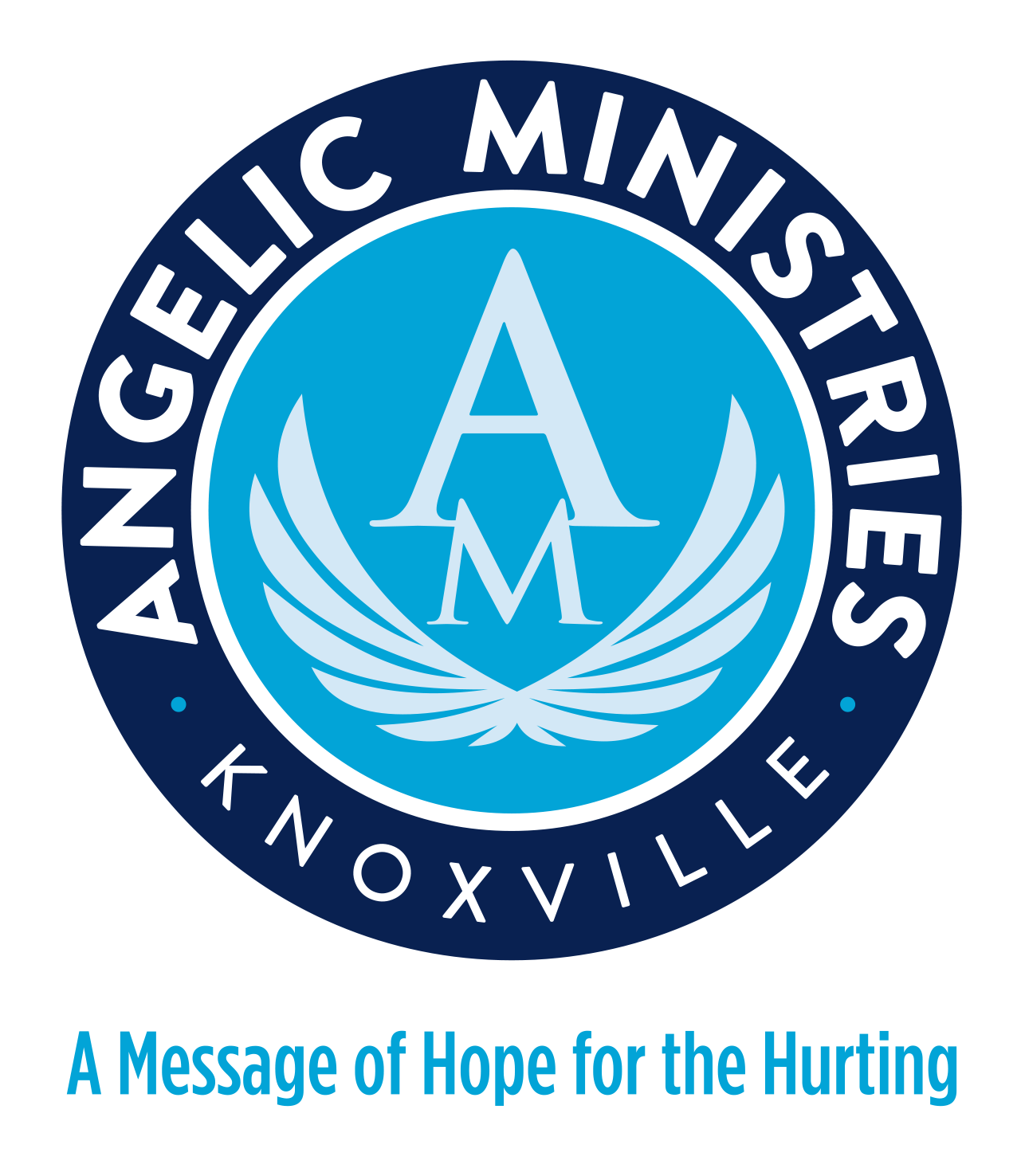 A Ministry of Helping Through Time, Talent & Resources
Angelic Ministries, Int. began in 2002, and is a non-profit nondenominational ministry. The primary ministry of Angelic Ministries is to reach out with the practical love of Christ to people entering our doors, by providing them furniture, clothing, linens, kitchen supplies, and other needed household items at no cost to them, all wrapped in the love, encouragement, and prayers of our staff and volunteers who serve those who come to our ministry.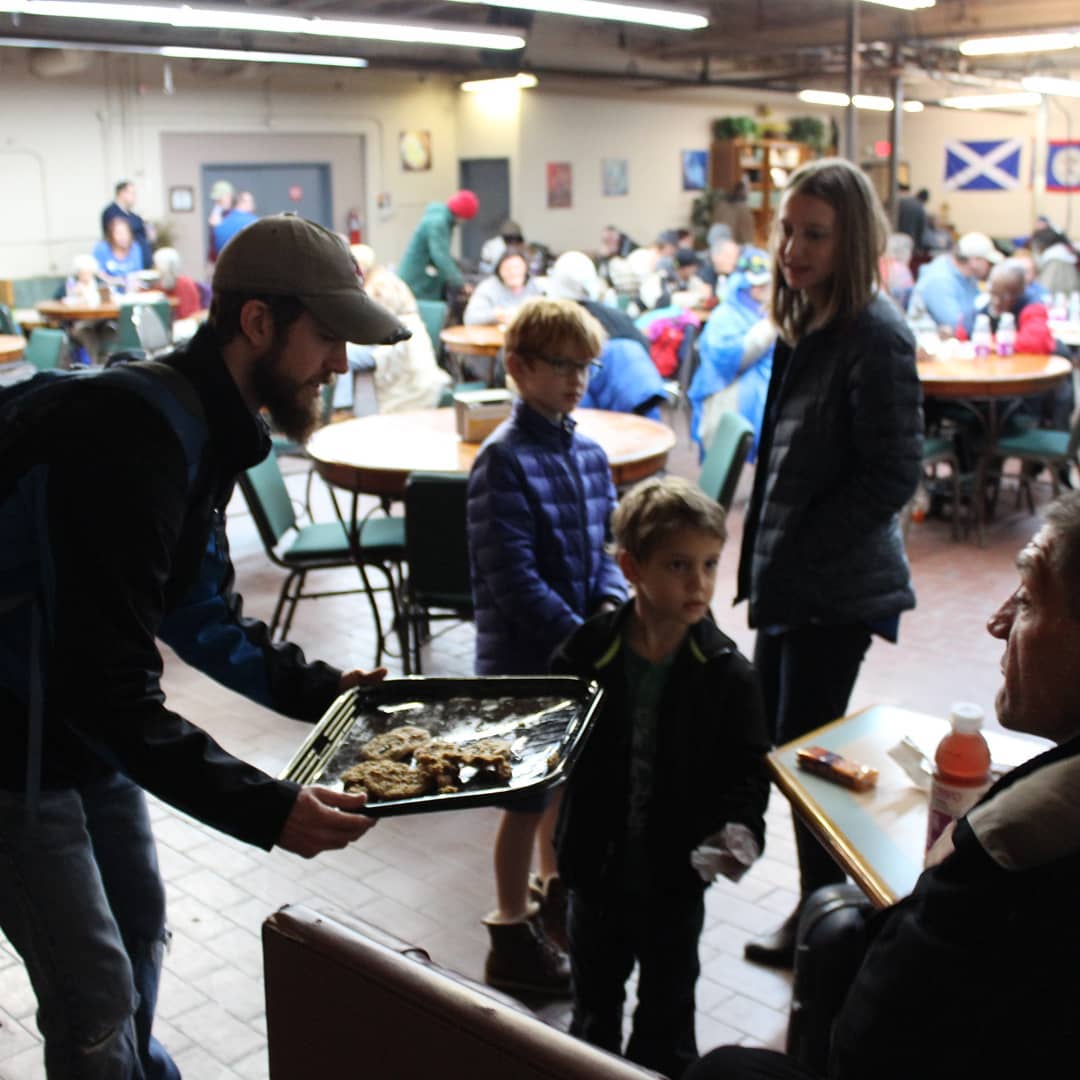 We Need You To Help us Build a Boarding House
Angelic Ministries needs your support as we pursue the dream and what we believe is Gods plan to purchase and operate a men's boarding house located on Zion lane. We are not asking for money, just your signature on a petition, showing your support. Thank you!
PLEASE
CLICK HERE
to sign the Petition
We Need You!
If you have a passion for helping people, talk to us about being a volunteer. This is a wonderful place to share Jesus with others.
There are many areas in which to serve: office work, stocking shelves, cleaning, etc. If you are interested, please contact our Volunteer Coordinator, Tammy at 865-523-8884.
0
Local Churches Partnering
Latest News
Please be assured that everyone is doing their part to help contain the spread of COVID-19, while at the same time trying to offer services to those in greatest need. We have isolated our men, disinfected the building and educated staff during this past week. Our focus now is going forward in a safe and responsible way. Serving families in crisis is our primary function, however, we still need to do our part in stopping this virus. Along with other officials and agency leaders, we have committed to assist with "emergency" referrals as possible. We will do this by appointments and out of an abundance of caution for staff and clients, we will service 'out the door'. Keeping in mind the distancing that needs to take place, we will bring the items (emergency only) to the dock, to serve them. We realize this may be an inconvenience for some, but we feel this is the best way to help who we can, while we are helping the many by not contributing to the spread of COVID-19. We are doing our best to meet the needs of those around us. As always, your support is greatly appreciated,
Urgent Needs!
Plates!
Canned vegetables for our pantry.
Twin mattresses and box springs
Sheet sets: twin, full and queen size
Men's, Children's and Women's underwear, all sizes
Towels, blankets
Cleaning and Toiletry Supplies, especially shampoo, deodorant and razors.
Can openers. measuring cups, serving utensils, items for kitchen boxes.
Ongoing Needs
Hygiene Items
Food for Pantry
Paper goods for Pantry (toilet paper, paper towels, napkins, paper plates)
Cleaning supplies for Pantry
Someone To Adopt The Following Areas
Volunteer guides to service our clients
Toy Aisle/Shoe Area
Linens
Clothes
Baby Room
Office Workers (Monday, Tuesday and Wednesday)
Reception Area
Intake Form
A fillable Intake Form is available by CLICKING HERE. This is a Microsoft Word document you can print out, fill out and then fax to us at 865-637-1883. You can also fill this form out on your computer and then either print it out and fax it to us or save the file and then email it to us at tony@angelicministries.com.