Angelic Ministries Shopping Page
You can get some Angelic items for you or your friends. All proceeds go directly to support our new Zions Ranch. Read more about it here.
Just In!
Brand New Logo Polo Shirts and Logo T-Shirts
Help support Angelic Ministries' Zion House and look great at the same time!
Choose your shirt and size below. T-Shirts are only $16 and our stylish Polos are just $24. (2X and 3X are an additional $1.)
Limited Inventory – Get Yours Now!
Angelic Ministries Logo T-Shirt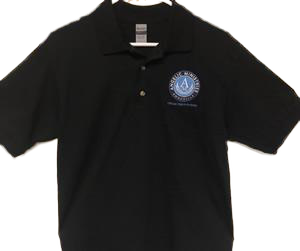 Angelic Ministries Logo Polo Shirt